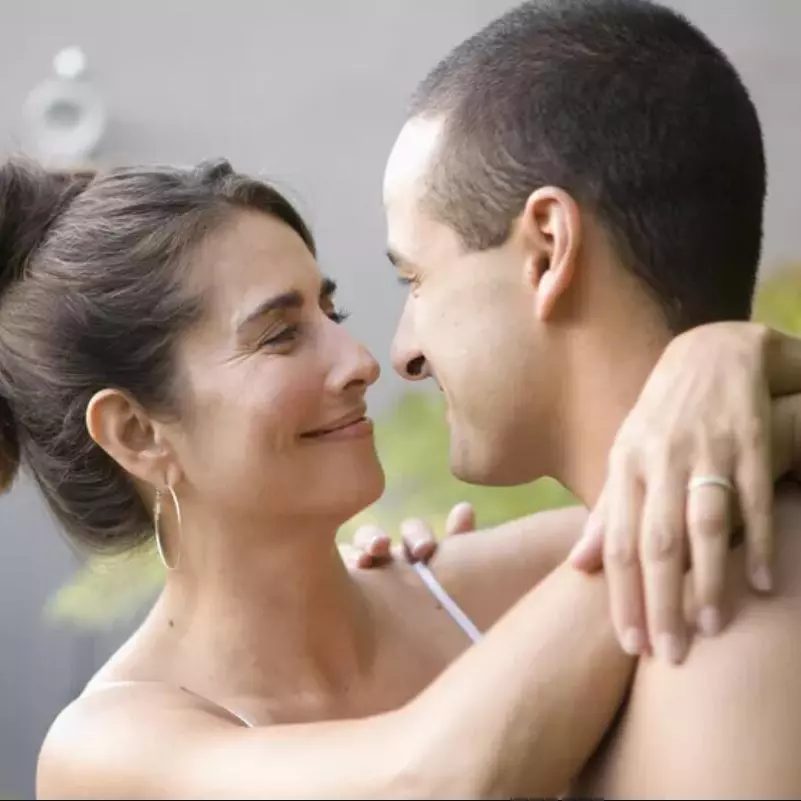 Who Uses Find Sugar Momma?
FindSugarMomma is an online dating platform like no other. It offers older women an opportunity to find love again. Society may frown upon younger women. But at our platform, we respect everyone's preference and make their dreams come true.
The site is a premier online platform for older women to find you and you to find them. From research, older women are more experienced in relationships. They know how to handle every situation and care for your heart. These older women appreciate young men and how they get into a relationship with maturity.
FindSugarMomma brings two people who are worlds apart together. Find an older woman near your area of the same interest as you. They are still hot and give their best despite their age. Remember, age is just a number. Explore your sexual life with our services.